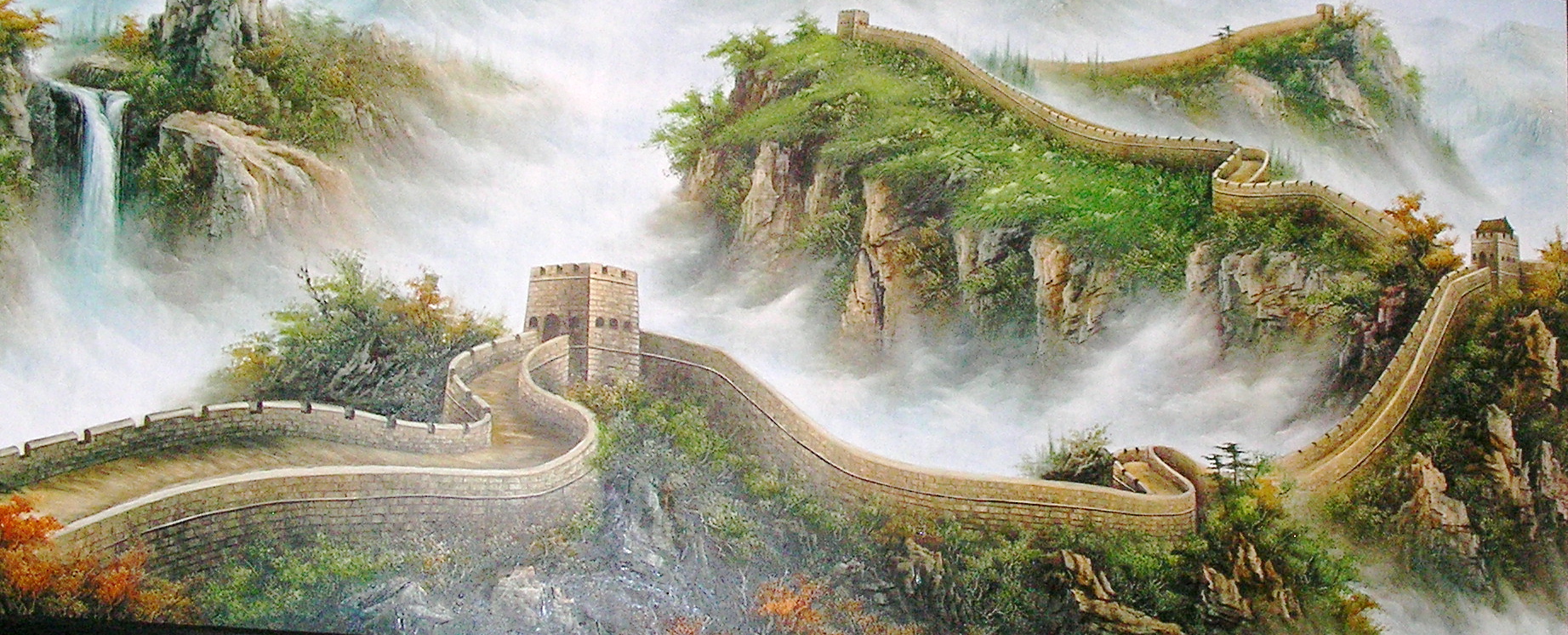 Image from
Google Images
Link
SETTA 2018
Symposium on Dependable Software Engineering
Theories, Tools and Applications
Beijing, China, Sep. 4-6, 2018
LATEST NEWS
ABOUT SETTA
Formal methods emerged as a scientific area in computer science and software engineering half a century ago. Since then, an international community has formed researching, developing and teaching formal theories, techniques and tools for software modeling, specification, design and verification.
However, the impact of these theories, techniques and tools on the improvement of daily used software systems is far from being convincing to software engineering practitioners. The gap between the development of formal methods and the advances in software technologies is not being seen becoming narrower. More precisely, the relation between formal methods and software technologies is not clearly understood.
This is reflected by the challenges in application of formal techniques and tools in engineering large-scale systems with multi-dimensional complexities, including Cyber-Physical Systems (CPS), Networks of Things, Enterprise Systems, Cloud-Based Systems, etc.
This background is the motivation of this Symposium on Foundations, Practice and Trends in Formal Software Engineering Methods. The theme of the symposium is to promote research sharing, exchange of ideas and discussions on
Theories, techniques, tools and their applications, the understanding of their impact, weaknesses and what practical problems in software design they can solve effectively.
Relations and common foundations of different theoretical frameworks and their techniques so as to scale up their application to handle design and verification of complex systems;
"Big and bold" ideas about how to make it more relevant to engineering practitioners by advancing formal methods research and development and improving education;
Research and experiments on domain specific applications of formal techniques and tools.
The program of the symposium will consist of
regular presentations on research findings related to the above thematic points,
reports of progress of ongoing research and/or projects,
position papers that propose challenges in fundamental research and technology development,
industrial application cases and experiences of application of formal methods,
presentations from PhD students on their research.
The purpose of the symposium is to bring together international researchers and practicioners in the field of software technology in order to exchange research results and ideas with the Chinese computer science and software engineering community. Its focus is on formal methods and advanced software technologies, especially for engineering complex, large-scale artifacts like cyber-physical systems, networks of things, enterprise systems, or cloud-based services. Particular goals are to foster mutual understanding of different research groups and to encourage closer and interest-driven research collaborations. The symposium is aiming at academic excellence and its objective is to grow up to become a flagship conference on formal software engineering in China.
To achieve these goals and contribute to the sustainability of the formal methods research, it is important for the symposium to attract young researchers into the community. Thus, this symposium encourages participation of young researchers and students.
Call for papers HTML
Important Dates
April 23, 2018(AoE): Abstract submission(We'll keep accepting abstract submission until the paper deadline)
May 7, 2018(AoE): Paper submission(Extended)
June 14, 2018(AoE): Author notification
June 28, 2018(AoE): Camera-ready versions
September 4-6, 2018: Symposium date
Publisher

Sponsors
National Natural Science Foundation of China

China Computer Federation – Task Force on Formal Methods